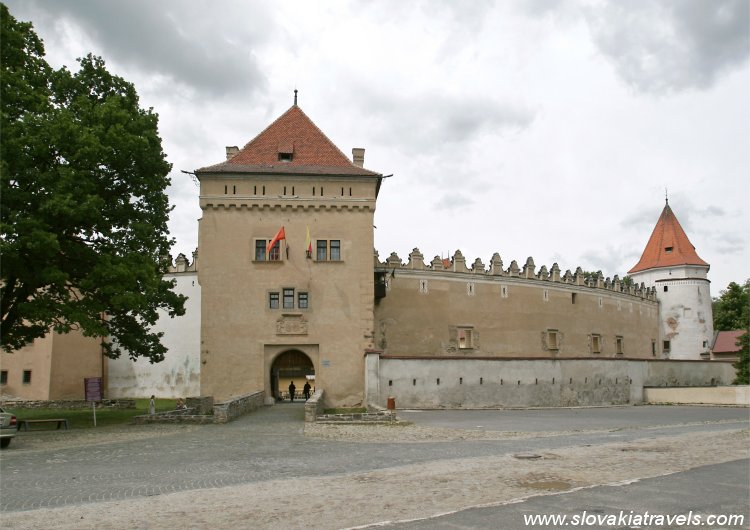 The castle whitewashed to lime was built around 1462 and more late surrounded by the wall of the renaissance fortifications decorated with delicate battlements. Between 1657 and 1658 were constructed the chapel.
The Kezmarok castle belonged in the period of 1679 to the Thököly family, which made to reconstruct the castle like summer residence. In the 1702 castle it was bought by the Kezmarok town.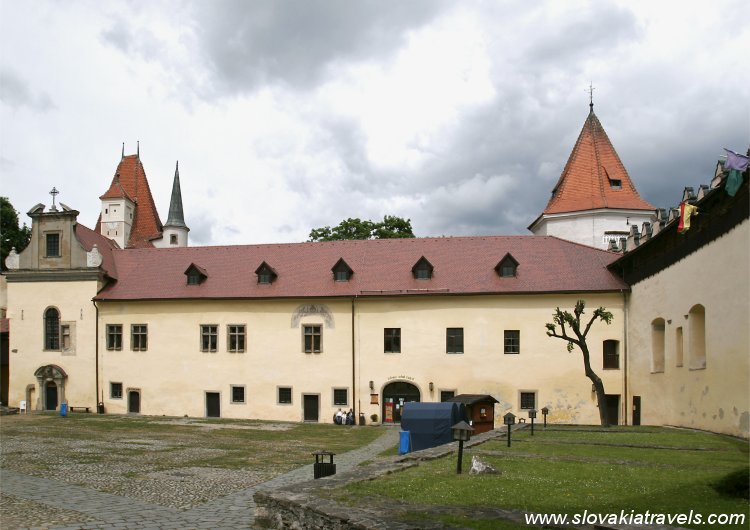 Today the castle houses the section of the Museum of Kezmarok dedicated to archaeology, the local history and the historical furnishings.
Open:
May-September, Tu-Su: 9.00 - 16.00
October-April, Mo-Fr : 8.00 - 15.00