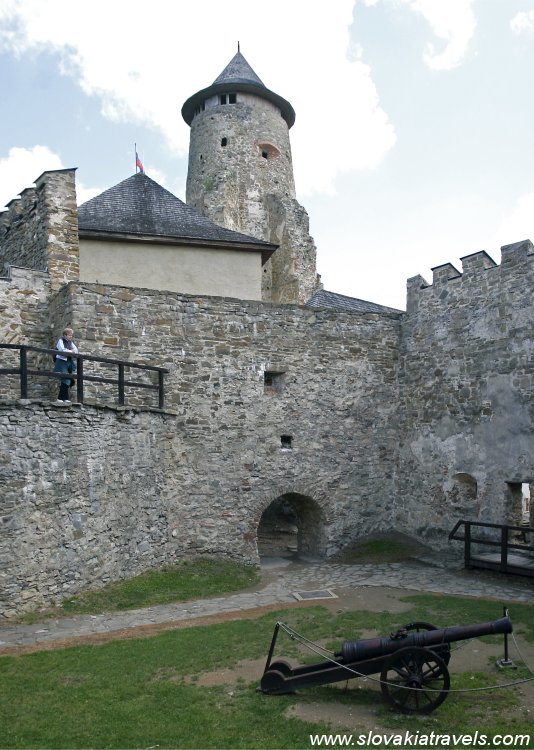 In the town of Stara Lubovna above the Poprad river valley is the majestic fortress of the castle of Stara Lubovna. The origin of the castle dates back to the beginning of the 14th century. Its history has been marked by members of the most important noble families in Hungary (Omodey, Drugeth) and Poland (Kmita, Lubomirski and Zamoyski).
More than 350 years the castle was given as a deposit and lived there and Polish administrators. The castle was visited by the Polish kings as Władysław II. Jagiello, Jan Albrecht, Jan Karzimierz, Jan Sobieski, and also by the Hungarian kings Mary and Sigismund of Luxembourg.
In the years 1655 - 1661 at the castle were kept Polish coronation Jewels. In 1768 the castle was held as a prisoner on the famous globetrotter Maurice Benyovszky (Moric Benovsky). In 1772, the period of deposit is over thanks to this order of the Empress Maria Theresa, during the first division of Poland. In the 19th century the castle Raisz, be on the family and the turn of the 19th and 20th century belonged to the Zamoyski family.
Alle parti più preziose del castello apartiene la torre principale del castello, la quale è stata nel 2003 dopo il restauro aperta al publico. Nel palazzo in stile barocco è custodito l'arredamento dell'epoca e vi si trovano anche delle espozisioni dell'arte e dei mestieri della famiglia Zamoyski.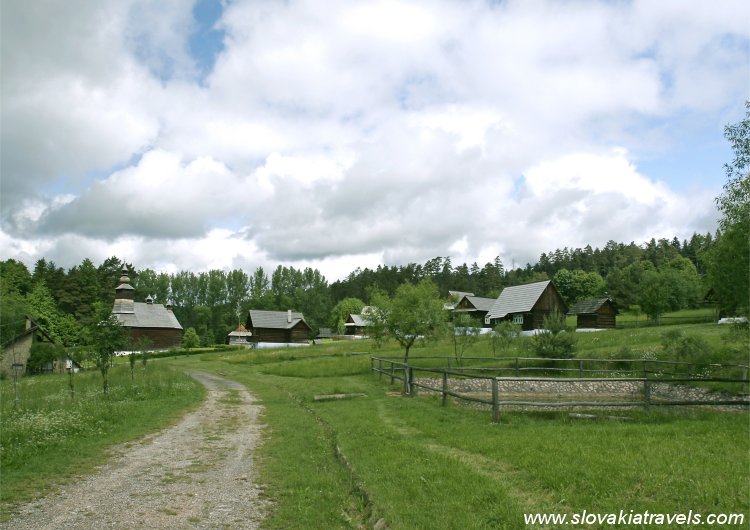 Below the castle is located the open-air museum which depicts the life of the country in the past. The most valuable part of the museum is the Greek-Catholic wooden church consecrated to St. Michael, built in 1833 and taken from the village Matysova. In the museum beyond the church there are many dwelling houses, schools, the forester's house and other buildings.
Open:
Castle:
May to September; 09.00 – 19.00 / every day, last entry 18.00
October; 09.00 – 16.00 / except Monday, last entry 15.00
November - March: 10:00 – 16:00 / except Monday, last entry 15.00
April: 9:00 – 17:00 / every day, last entry 16.00
Open Air Museum:
May to September; 09.00 – 19.00 / every day, last entry 18.00
October; 09.00 – 16.00 / except Monday, last entry 15.00
November - March: 10:00 – 16:00 / except Monday, last entry 15.00, open only for prior notification of a group of 30 people or more.
April: 9:00 – 17:00 / every day, last entry 16.00
www.hradlubovna.sk