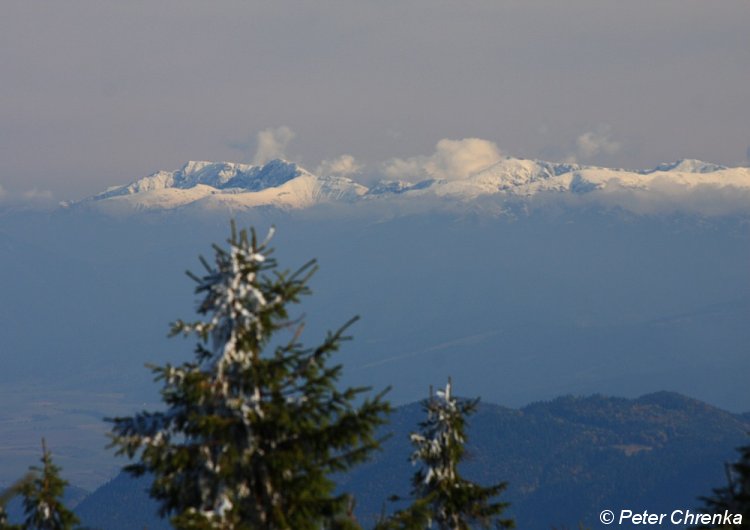 High Tatras are the only truly alpine mountains in Eastern Europe and one of the smallest high mountain ranges in the world. The National Park encompasses the three mountain ranges of the region, The High Tatras, The Western Tatras and Belianske Tatras (The White Tatras).
This park is the oldest national park in Slovakia, was created in 1948. The national park is situated in the north part of Slovakia and extends for 74.111 hectares. The highest peak of the High Tatra is the Gerlach mount, 2655 m above sea level.
Many villages under the Tatras have a long tradition as a recreation or spa centers. There are numerous sanatoriums, health centres, cure houses and spa hotels that are specialize in healing lung disease and respiratory disorders.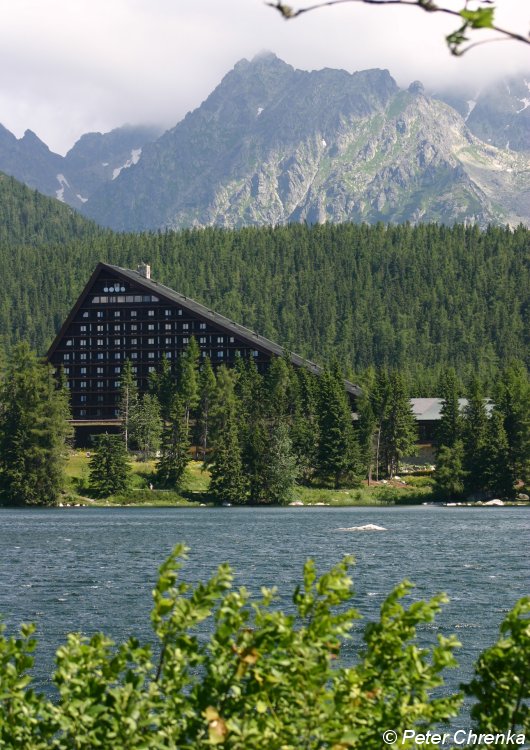 The highest settlement in the High Tatras is Strbske Pleso (1335 meters above sea level) originally formed around an almost 20 hectare lake. This settlement was founded as the center of tourism and later new curative houses, recreation facilities and a top sport complex were built. Other important health and tourist centres are Stary Smokovec (1010m), Tatranska Lomnica (850m), Tatranska Polianka (1000m), Vysne Hagy (1100m), Zdiar (895).
In the national park of the High Tatras there are alpine lakes, valleys waterfalls, a various tourist paths and the rocky peaks.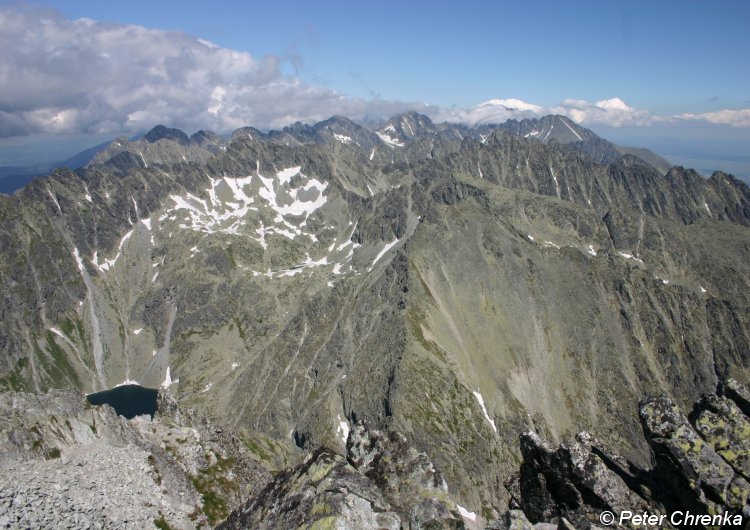 There are possibilities to climbe, to do trekking, cycling, skiing, snowbording, and to do skialpimism.
The national park is rich in flora and fauna. There are the chamois, bears, boars, marmots, wolf, lynx, deers, fox, eagles. All the animals are protected by the law.
The Highs Tatras together with the Polish part had been declarants by the UNESCO in 1993 the Tatra Biospheric Preserve.